VERTICAL MULTISTAGE IN-LINE PUMPS
AGV Series
STANDARD FEATURES
The AGV series is a multistage in-line centrifugal pump directly coupled to a totally enclosed fan-cooled electric motor.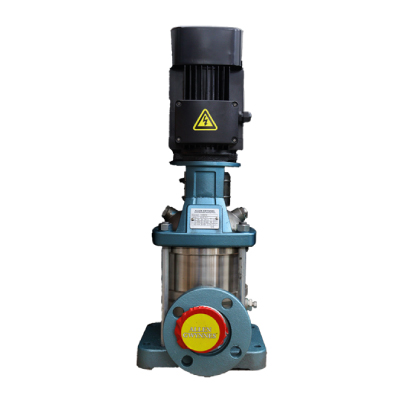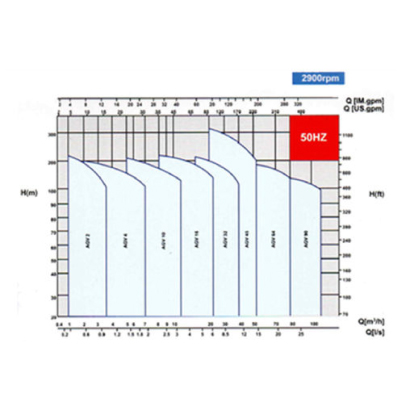 Advantages:
1. Maintenance free shaft seal.
2. Suitable for hot and cold water pumping – 15 °C to + 70°C on standard construction – 15°C to + 120°C for hot water application.
3. Simplified and easy assembly and disassembly of the unit.
4. "In-Line" connection design for easier and faster installation.
5. Greater resistance to corrosion & abrasion compared to normal cast iron pumps.
Interested? Contact Us Now!