SELF PRIMING PUMPS
AGSP Series
STANDARD FEATURES
Spare parts stocking is cut to minimum through high interchangeability of manufactured components. The standard casing mounted arrangement feature "BACK pull – out", the End shaft diameter are design to fit the tapper lock Pully.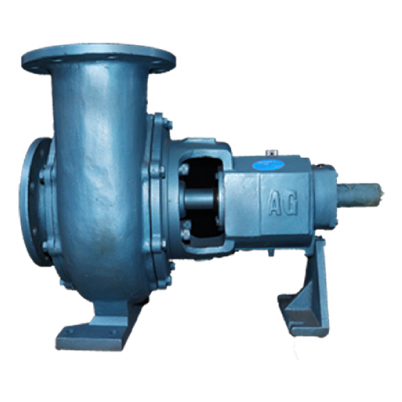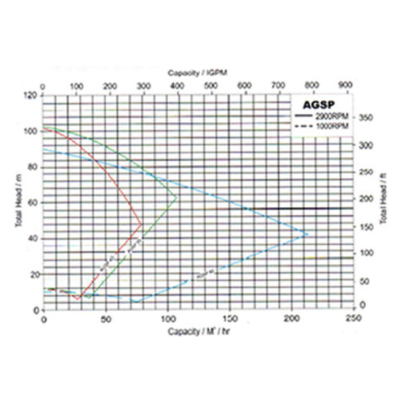 Introduce:
Self-priming pump is able to overcome the problem of air-bound by mixing air with water. After it gets rid of the air, the pump will continue recirculate move water like a standard centrifugal pump. Remind that self-priming pump can't operate without water. Self-priming pump can handle a variety of fluid and it do well with slurries. corrosive fluids and solids. Self-priming pump is able to continue priming while pump is still situated out of the pit.
Interested? Contact Us Now!