NIMBUS END-SUCTION PUMPS
AGP / AGL Series (Solid Handling Pump)
STANDARD FEATURES
Spare parts stocking is cut to minimum through high interchangeability of manufactured components. The standard casing mounted arrangement feature "BACK pull – out", the End shaft diameter are design to fit the tapper lock Pully.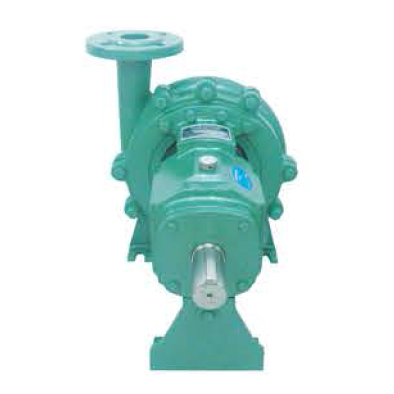 Specifications:
Pump is used to handle abrasive and corrosive pulp with heavy slurries. This design feature allows the complete rotating element to be removed for servicing without disconnecting pipework.
It is V-Belt driven design and able to meet various duties by varying pulley sizes. Each size of pump can handle many different requirements by changing speed. It affords interchangeability and minimizes inventory requirement.

Interested? Contact Us Now!