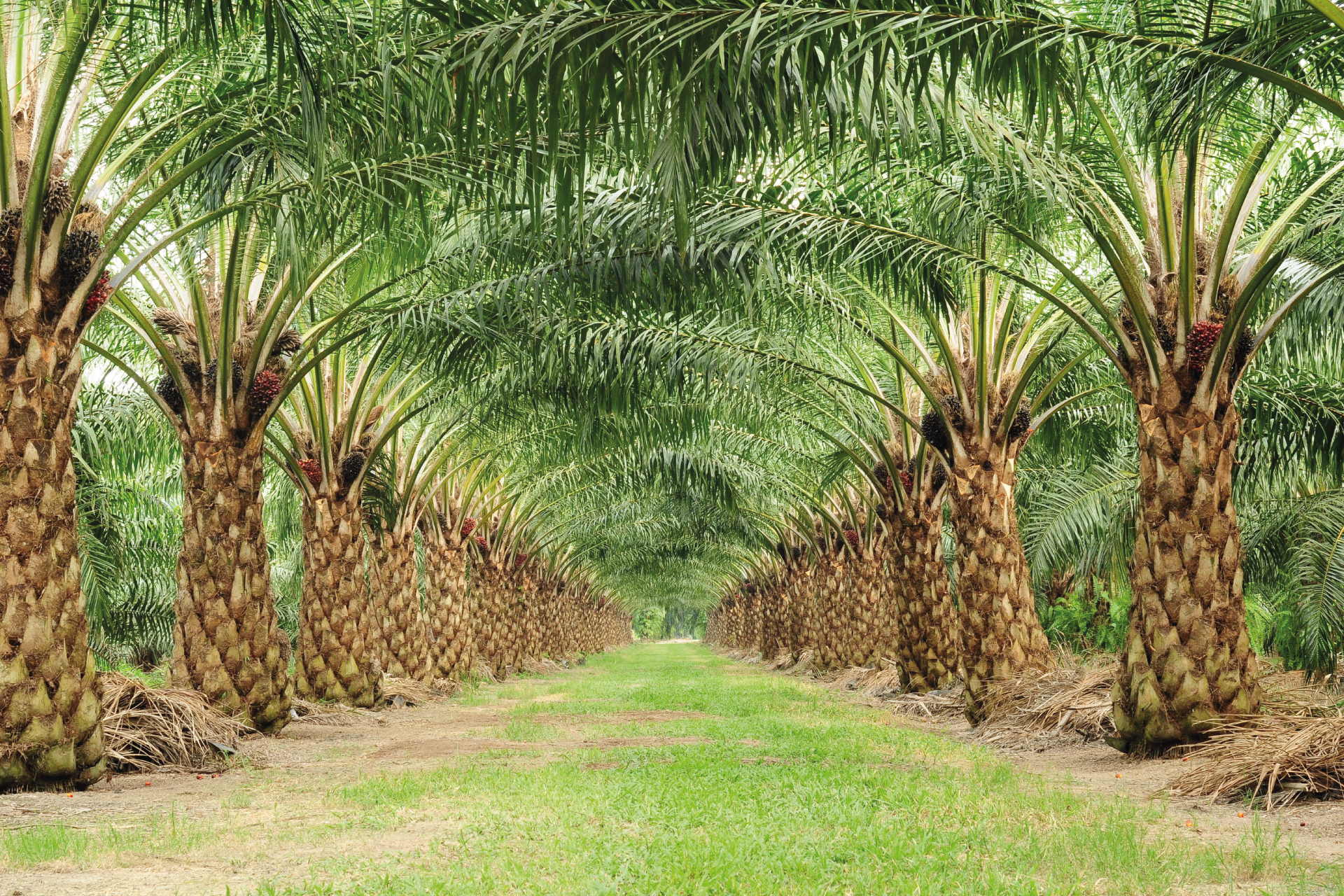 industrial machinery
highest quality
Providing you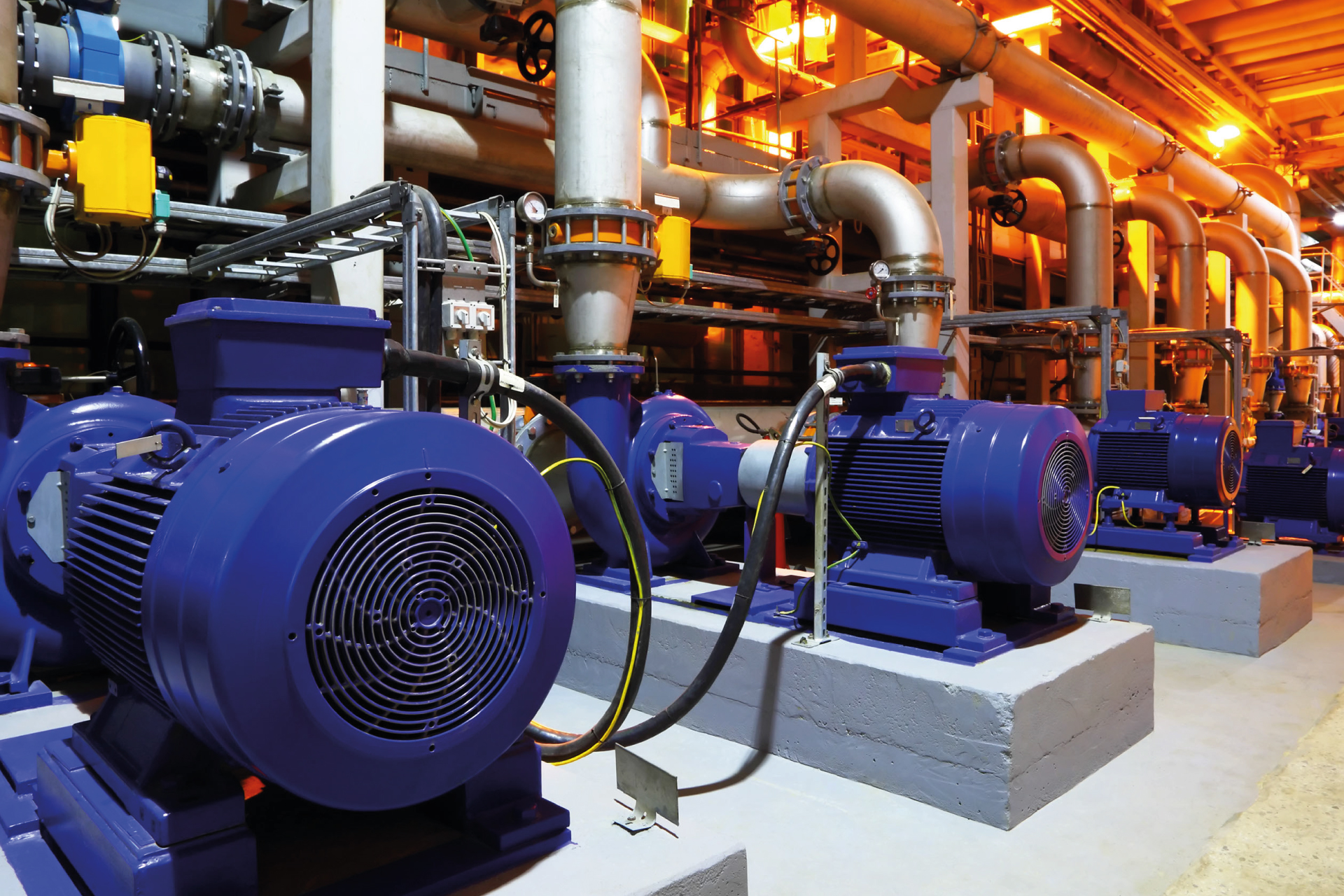 Sustainable Performance. Maximum Efficiency. Easy Maintenance.
Centrifugal Pumps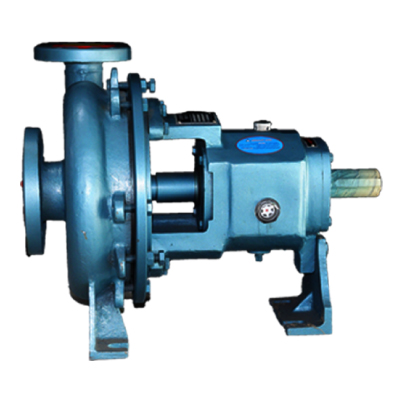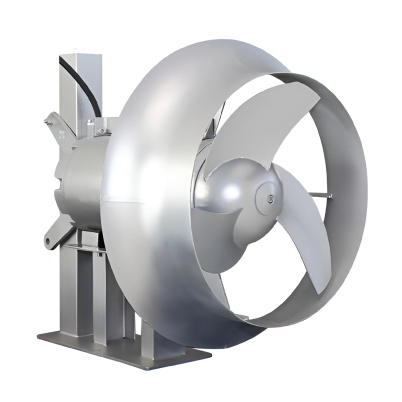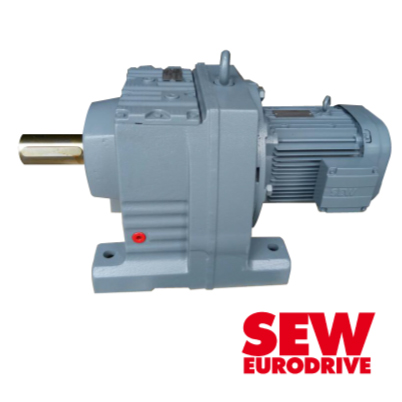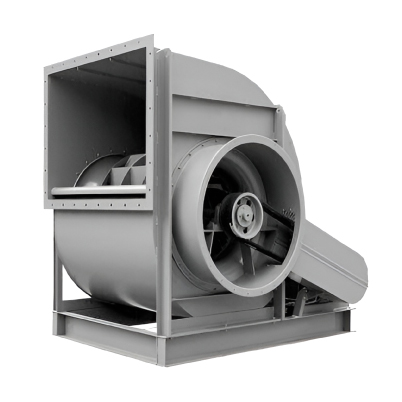 Weetech Machinery Sdn Bhd
With our years of experiences working in machinery industries, we can provide you the highest quality equipment that fit your goals.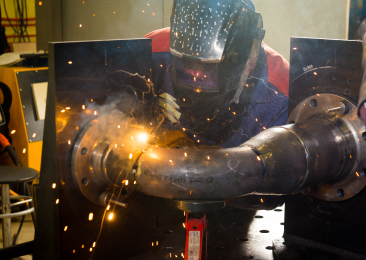 More than
10 Years of Experiences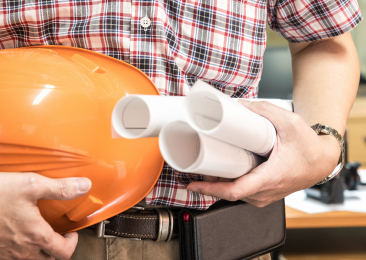 Quality Products
with Competitive Price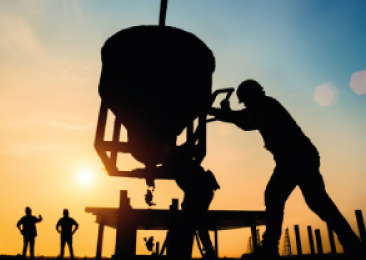 Qualified and
Highly Trained Team
Weetech Machinery Sdn Bhd will listen to your needs carefully before start giving consultation. At the end of the day, they know best what to provide to us and customize their services just to fit to our requirement. The result coming out from them is always up to expectation.

Beng Shu Steamboat Supplier

Most of the time we will need assistance to handle the machines especially if it's new, Weetech never disappoints us in the customer service and always respond promptly to any of our enquiries. They are very helpful and cooperative in responding to all our questions.

KFS Electrical

We are satisfied with Weetech site service team that are technically qualified and experienced in providing the best consultation. They know exactly what are our requirements and we put our trust to Weetech team to do their wonderful job as always!

Zhongtian Intrade Sdn Bhd

We have been using Weetech machinery services for a very long time and we are happy with their support services. Their years of expertise provide them the skills in troubleshooting and we get quick solution to every of our equipment problems.

T.E.M. Engineering Sdn Bhd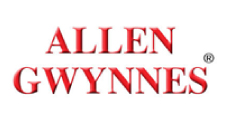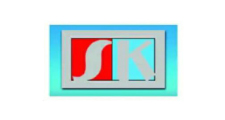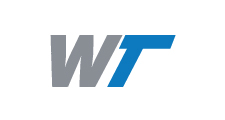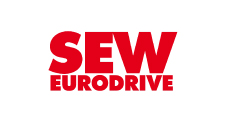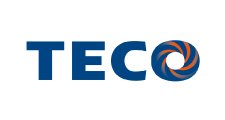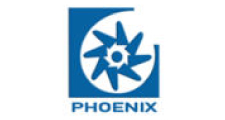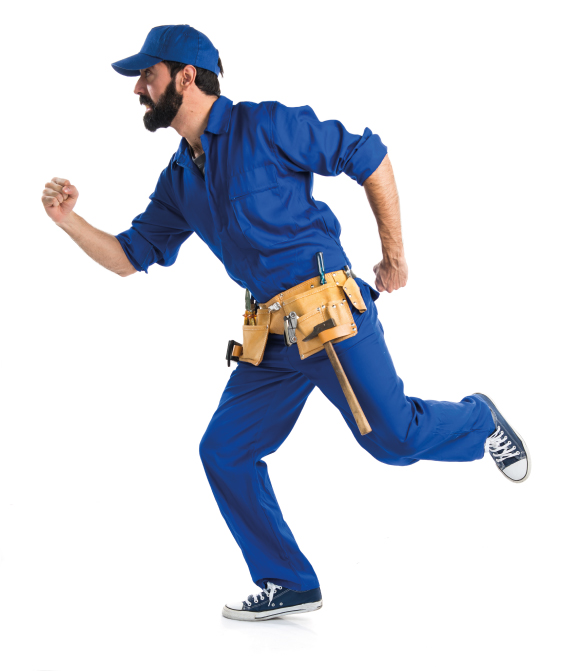 We Are Ready To Serve You.
| | |
| --- | --- |
| | 012-513 9518 |