STANDARD FEATURES
We are the sole distributor of the Phoenix.
From cutting fan components with our computerized plasma machine, to the final test run of the fan assembly, it is all completed at our dedicated factory facilities in Indonesia. This is to assure the reliable performance, relentless dependability, and longevity of the products.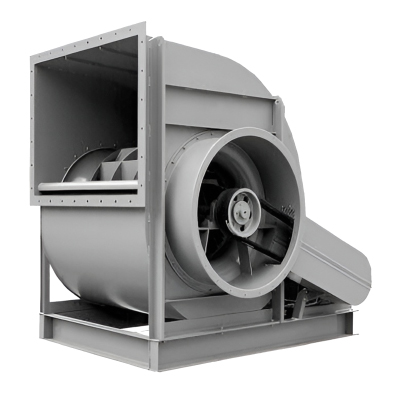 Specifications:
ID,FD,SA & FF Fans, Destoner Fan, Kernel Silo Fan, Kernel Transport Fan, Fiber Cyclone Fan, Nut Transport Fan and etc.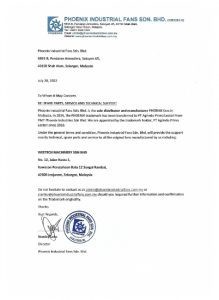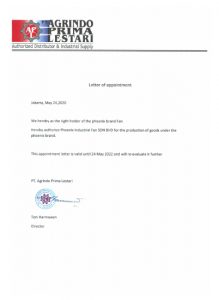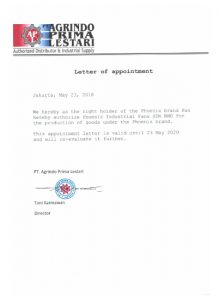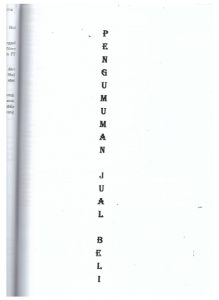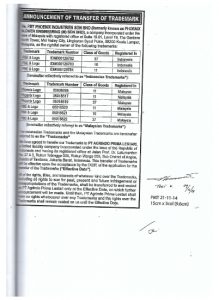 Interested? Contact Us Now!