Your One Stop
Industry Service Partner
We have more than 10 years of experiences  in building strong relationships with various end users including engineering consultants, designers, specifiers, contractors, fabricators, and manufacturing companies. 
We are highly committed to supplying high quality products at competitive prices with good service. Our management team are academically certified with technical qualifications to provide consultations on the right services according to the required specifications. 
We are always ready to go the extra mile to deliver the best services for all our clients using high performance products with our industry expertise.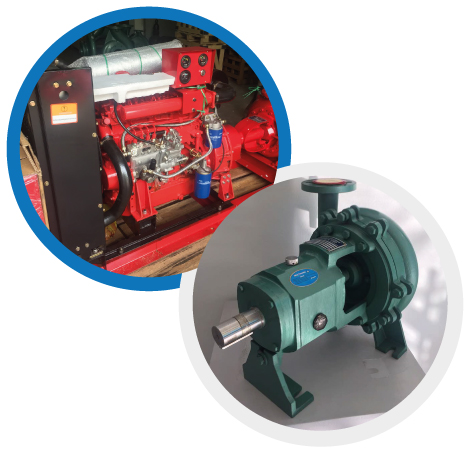 We aim to improve our services and keep up to the latest technology in the industry. We want to be the first in providing the latest machinery equipment to fulfill industry demands.
We also want to nurture and grow our team to be the best in their field. We value our talents and will continue to give them the right opportunity and exposure for their continuous growth.
Sales – Service – Solution – Support – Solve