DESIGN & FEATURES:
Vacuum pressure range from 33 to 1013 m bar.
Suction capacity approx. 180 – 400 m3/hr.
Efficient single stage design.
Gases and vapours can be pumped.
The gases being pumped can be saturated with vapour.
Small quantities of entrained liquid can be handled.
Compression of the vapours being pumped is nearly isothermal.
Low maintenance.
Low noise and vibration levels.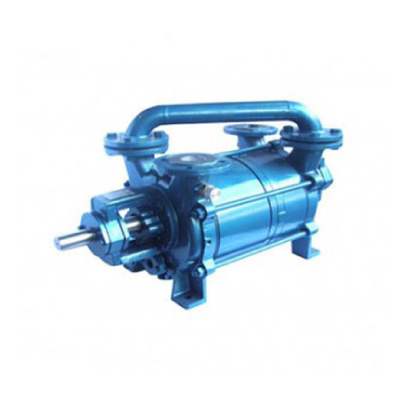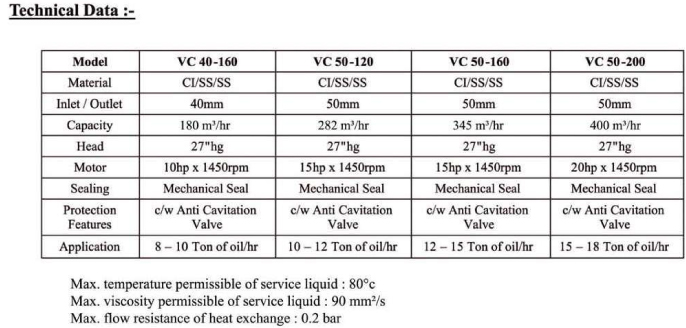 Interested? Contact Us Now!