SEMI-OPEN IMPELLER CENTIFUGAL PUMP
AGCC Series
STANDARD FEATURES
AGCC Series combine the advantages of Semi Open Impeller with CA15, SS304, SS316 and Cast-Iron contraction. Semi Open Impeller operates more efficiency than enclosed impeller because of lower disc friction and tighter axial clearances. This type of impeller pump suitable for handling solid applications. This design important is for save the space.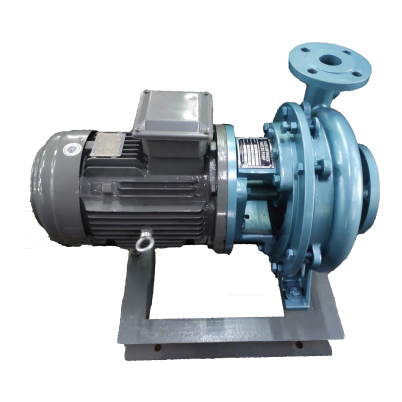 Applications:
– Palm Oil Industrial
– Industrial Circulation System
– Food Industrial System
– Agriculture Plants
– Water Treatment Plants
– General Water Supply
– Irrigation

Interested? Contact Us Now!